At PIA we specialise in providing customised high performance & learning & development services for you, your people & organisation to achieve your desired outcomes in human performance.
We specialise in individualising our service to client requirements.
PIA was started to fulfil our mission of "enabling humans to do what they were designed to do". We have been fortunate to work with numerous clients from across the globe to provide high performance solutions.
Our achievements in the management of human performance has assisted our clients in attaining significant success.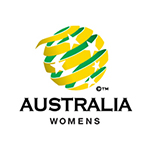 Australian Women's Soccer (Matildas)
2015 World Cup Quarter Finalists & 2016 Olympic Games Quarter Finalists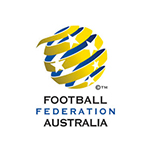 Australian Men's Soccer (Socceroos)
Asian Cup Champions 2015 Qualification for 2018 World Cup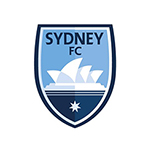 A-League Grand Final Winners 2009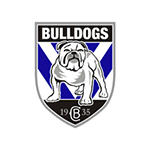 Canterbury-
Bankstown Bulldogs
Rugby League Grand Finalists 2014

2014 Winners (after 8 consecutive series
losses)
A-League Grand Finalists 2014 & 2016, Asian
Champions League Winners 2014

Adelaide United FC Finalists 2022
Adelaide United FC Finalists 2022

Perth Glory FC
Grand Finalists 2019
Perth Glory FC Grand Finalists 2019

Brisbane Roar FC Finalists 2020
Brisbane Roar FC Finalists 2020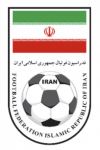 Iran (Team Melli) 2019 Asian Cup Semi Finalists
Iran (Team Melli) 2019 Asian Cup Semi Finalists

UAE National Team 2021 FIFA Arab Cup Quater Finalists
UAE National Team 2021 FIFA Arab Cup Quater Finalists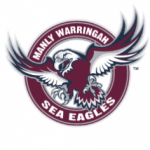 Manly Rugby League 2019 & 2021 Finalists
Manly Rugby League 2019 & 2021 Finalists
Sign Up For Free Consultation