Founded by renowned human performance scientist, Dr Craig Duncan, the Performance Intelligence Agency has developed the PIA System which is a holistic approach to the management and maximisation of human performance.
Our system identifies the Optimal Performance Zone for individuals, and uses training, monitoring technologies and data analysis to provide effective strategies and solutions to maximise potential.
The PIA System collects real-time data for analysis, interpretation and strategic performance management. By comparing an individual's status against their Optimal Performance Zone, we advise on strategies to maximise potential and output.
Our ability to collect and analyse data remotely means that our system can be implemented and analysed anywhere in the world, at any time.
We specialise in individualising our service to client requirements.
PIA is the most successful consulting company in High-Performance Sport and is now transferring that success to the corporate world and beyond. Through the implementation of the PIA Human Performance System, our highly-skilled, multidisciplinary specialists work collaboratively with our clients to address high-performance opportunities and challenges to maximise potential.
Our achievements in the management of human performance has assisted our clients in attaining significant success.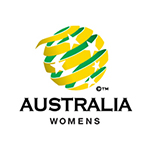 Australian Women's Soccer (Matildas)
2015 World Cup Quarter Finalists & 2016 Olympic Games Quarter Finalists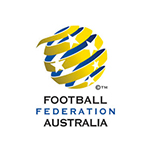 Australian Men's Soccer (Socceroos)
Asian Cup Champions 2015 Qualification for 2018 World Cup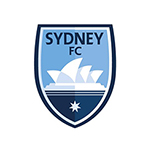 A-League Grand Final Winners 2009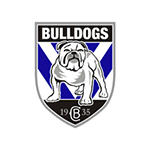 Canterbury-
Bankstown Bulldogs
Rugby League Grand Finalists 2014

2014 Winners (after 8 consecutive series
losses)
A-League Grand Finalists 2014 & 2016, Asian
Champions League Winners 2014
Sign Up For Free Consultation