We work with your PEOPLE to maximise potential.
We have the tools, insights, and techniques to help enable your people to achieve exceptional outcomes. As human performance specialists, we have a holistic approach that uses the latest technologies, scientific principles and custom-made algorithms. This enables us to tap into how people think, feel and act – enabling our clients to reach their full potential.
Do you want to maximise the performance of your Workforce?
PIA has enhanced the performance of over 10,000 people through our individualized strategies. Employees are your most valuable assets, and our unique methods will transform your people and unlock their potential.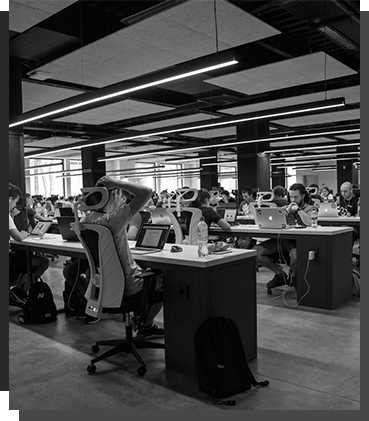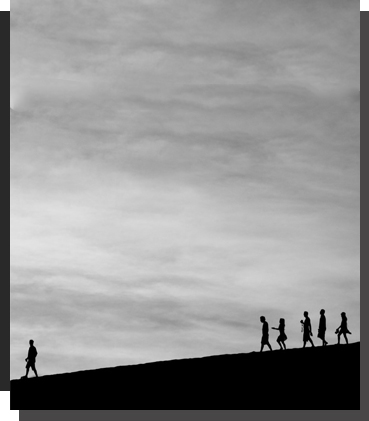 Do you want to maximise the performance of your Leaders?
Our powerful combination of leadership development programs, coaching and consultancy services enables organizations to develop leaders who understand themselves, others, and the organizations they lead.
Do you want to maximise performance in Sport?
PIA is a proven system and strategy provider to governing federations, teams & athletes throughout the World. Our proven approach will take your athletes and team to the next level.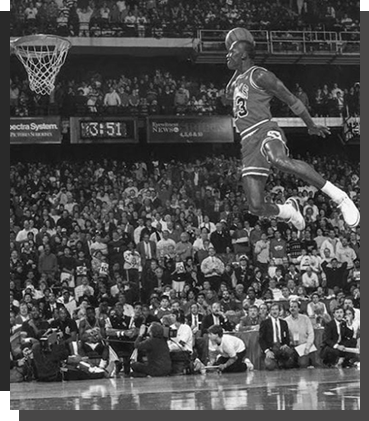 PIA's secret to success is in integration
PIA will use cutting-edge technology to maximise and monitor your people's physiological and psychological status in real-time. Through the collection and analysis of daily data, we are able to provide intelligence to how each individual can make improvements that will lead to improved performance.
Stay up to date with all the latest news from the PIA Team

Dr Craig Duncan and the PIA team challenges and validates my mindset. They provide support whilst ensuring constant investigation and evolution is present. This enables me to deliver a strong validated process to my NRL team and NRL coaches with confidence and innovation. Craig and his team deliver critical thinking and extensive experience around current academic and experiential gold standard practice. Their system places as much emphasis on the holistic coaching program as the sports science content and delivery.
Don Singe - Head of Performance
Manly Sea Eagles

"We have loved partnering with the PIA for workplace wellbeing and team development. They have complimented our people services proving time and time again that their methods are not only effective, but a necessity for all businesses in this day and age. With a sea of corporate development services out there, we have found the PIA approach flexible and targeted to our unique business needs which is scalable, and most importantly, approached sensitively."
Linda Tateossian
HR Manager

For several years now Football NSW has utilised the skills and services of Dr Craig Duncan and his team at Performance Intelligence Agency. Across a range of programs, Craig has supported our elite players, NPL clubs, associations and our own staff with a variety of  activities all aimed at making us better in what we do – as individuals, teams and as high performing business units.
Whilst his skills, experience and wisdom are unparalleled, his holistic approach and demeanour is unique and of great value to me personally and the broader organisation and the sport as a whole.
I have no hesitation in recommending Craig and PIA to anyone considering utilising this wonderful consultancy group.
Peter Hugg - Head of Football
Football NSW
PIA are experts in their field- innovative and informative, they worked with the coaching team to deliver performance solutions tailored to our needs.
B.J Mather
Head of Football (NSWRL)

Dr Craig Duncan (PIA) has had a long performance science association with BODYSCIENCE, and as a company that constantly strives to maximise our internal & external clients performance, we love working with the PIA team.  PIA provides training, executive & athlete (team) monitoring, coaching, sports science, technical, education and support for our people who always want to achieve their best. Whether it is in business, health, or sport, PIA can help you perform at your best in any area of your life.
Greg Young - Founder
Body Science International
Sign Up For Free Consultation